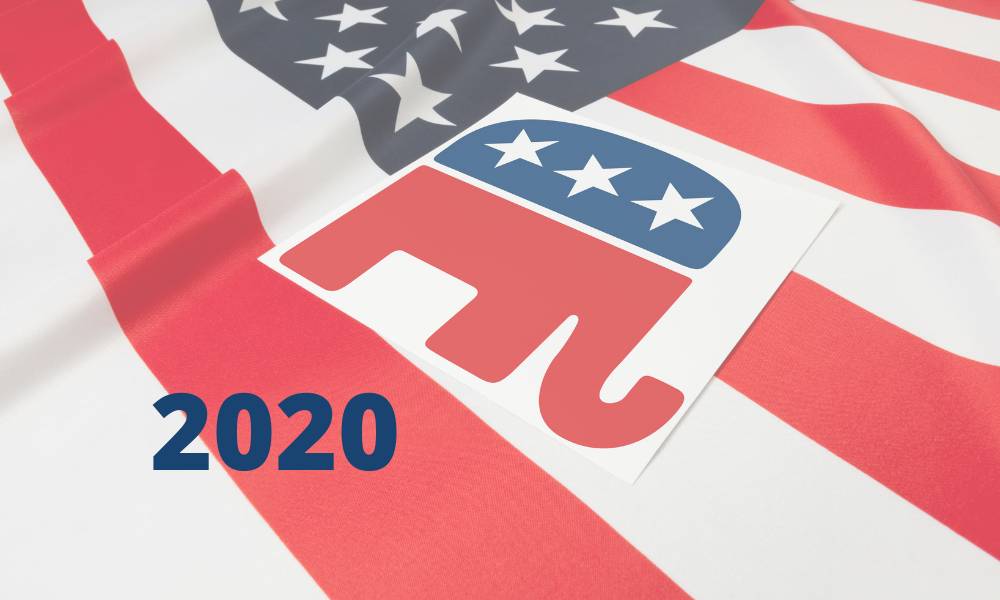 Republican supporters along with residents, visitors and voters across Coastal Georgia will have the opportunity to celebrate patriotism on the water and the shore on Saturday, September 26.

Interested participants can launch boats from any of the many coastal Georgia local docks and join in the celebration. The Three Rivers Patriots TRUMP 2020 Flotilla and Cartilla (Facebook page) provides information about the event that is expected to have boaters from Savannah to St. Marys in Georgia's coastal waters displaying patriotic and campaign flags.
In St. Marys, a cartilla of patriotically decorated golf carts will be begin at 9 a.m. in downtown St Marys lining up on Meeting Street. Participants will follow the lead cart and convoy down Ready Street, continuing on St. Marys Street, Bartlett, Conyers, crossing Osborne and repeating the route, occurring as the flotilla begins in the water. Boaters, carters, and pedal bikers are encouraged to decorate their vessels and vehicles with patriotic and campaign décor to honor and promote GETTING OUT and SECURING the November 3 VOTERS in the General Election.
Both groups will have access to Twitch a phone app that will be streaming live broadcasting of the event to include streaming patriotic music so that participants in both the flotilla and the cartilla can be connected and entertained with the same messaging from Savannah to St. Marys.
Voter Registration will be set up by the Camden County GOP near Knucklehead's Bait Shop at the waterfront park and can assist anyone with registration or questions about early and absentee voting.
For information about TRUMPALOOZA in Glynn County reference the Glynn County Republican Party or the Golden Isles Patriots FB page. Contact Glynn Buffkin (912.324.9692) for the Patriotic Boat Flotilla and Bike Rally occurring simultaneously and starting at the Sidney Lanier Freedom Park (Vendor and Biker registration starts at 8:30 a.m.).