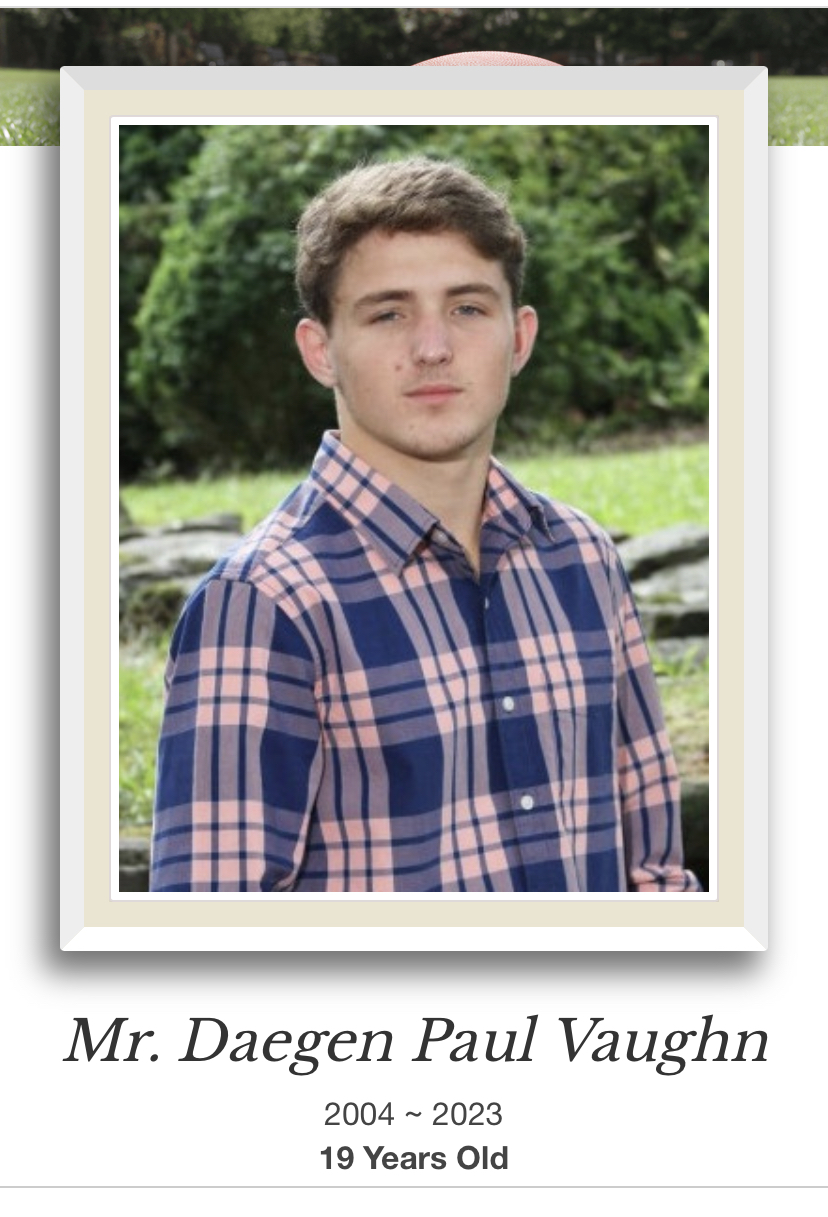 A marine-related event involving a single-vessel occurred at approximately 10:30 p.m. Saturday, May 20, and has claimed the life of a Summerville, Ga., man.

Daegen P. Vaughn, 19, was fatally injured when the 2021 Yamaha WaveRunner he was operating ran aground and struck a tree. Vaughn was pronounced deceased at the scene.
Mason D. Sterner, 22, also of Summerville, Ga., a passenger on the WaveRunner was injured during the crash and was transported to Atrium Health Floyd Medical Center in Rome, Ga., for treatment.
Social media began filling up with posts regarding the passing of Daegen Vaughn. Vaughn was a standout Trion wrestler who won over 100 matches in his career.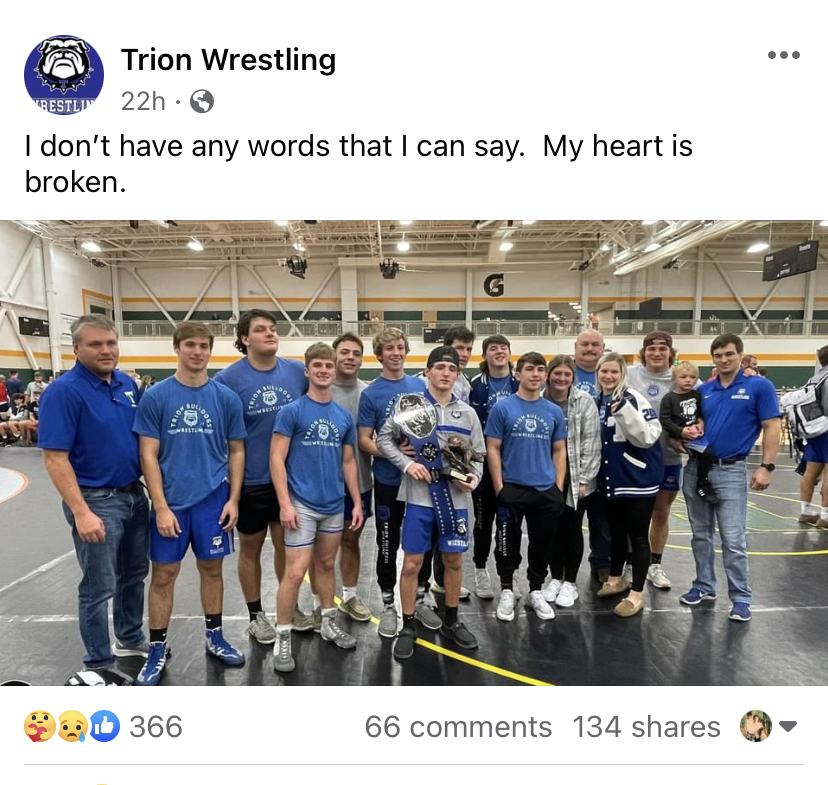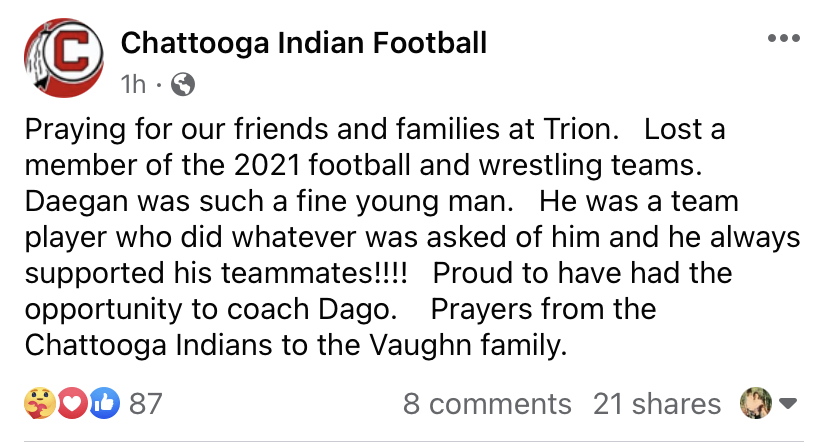 Both Vaughn and Sterner were using a personal floatation device (PFD) at the time of the crash. The incident occurred in the Yellow Creek area of Weiss Lake near Cedar Bluff, in Cherokee County.
The Sand Rock Volunteer Fire Department, Cherokee County Rescue Squad, Leesburg Police Department, Cherokee County Sheriff's Office, Floyd Ambulance Service, and ALEA's Marine Patrol Division responded and assisted with the incident.
Funeral arrangements for Mr. Daegen Paul Vaughn are incomplete at this time.
via: Weis radio