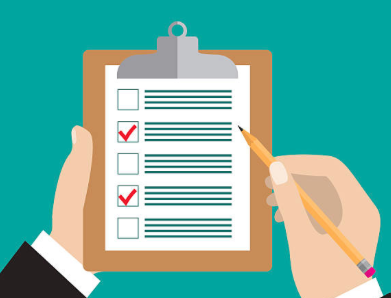 The following restaurant and health inspection reports are for the period beginning July 29, 2019 and ending August 3, 2019. All reports are public information, published by the Georgia Department of Public Health, and posted in a conspicuous location at the establishment. Any questions about scores should be directed to the Department of Public Health.

Any restaurant with a C grade or F grade will have the link to the full report detailing point deductions below the grade.
Reports are published on AllOnGeorgia *once* per week. If an establishment receives a failing grade and DPH goes back for a second visit, that report will appear on next week's report.
---
KENTUCKY FRIED CHICKEN/TACO BELL

1135 S LEWIS ST METTER, GA 30439
Phone Number:
Permit Type: FS
Last Inspection Score: 95
Last Inspection Date: 07-31-2019
For More Information Call: (912) 685-5765
ZAXBY'S

1235 S LEWIS ST METTER, GA 30439
Phone Number:
Permit Type: FS
Last Inspection Score: 99
Last Inspection Date: 07-29-2019
For More Information Call: (912) 685-5765
WAFFLE HOUSE

1115 S LEWIS ST METTER, GA 30439
Phone Number:
Permit Type: FS
Last Inspection Score: 93
Last Inspection Date: 07-29-2019
For More Information Call: (912) 685-5765