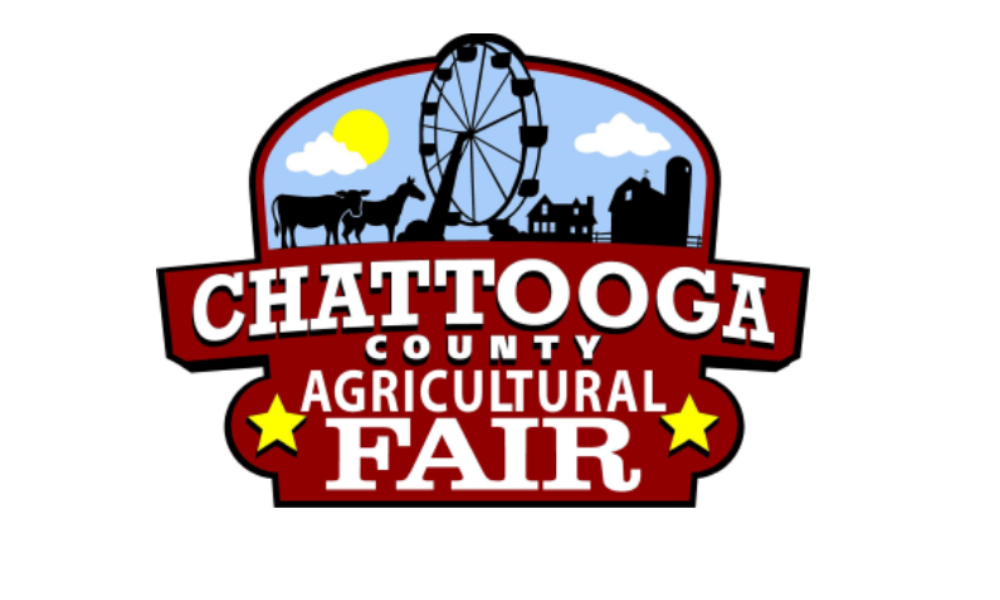 Attendance for the 2021 Chattooga County Agricultural Fair was 6,523. This attendance number is down compared to 8,360 in 2019. The Fair Council feels this decrease in attendance of 1,837 is due to the recent surge in Covid-19 cases in the county. However, the Livestock Show entries continue to grow year over year.
Overall, the Fair Council feels that we had a very successful fair. The Council would like to Thank all of the Sponsors, Vendors and Volunteers that support the Chattooga County Agricultural Fair. The Council would also like to recognize the hard work and dedication of the Junior Fair Council and all the other individuals that work long hours before and during the fair. Without the support of our Community this event would not be possible.
One new attraction that drew a lot of attention was the helicopter rides offered by Chattanooga Helicopter Tours. During the 4 day event they gave around 200 rides with a minimum of 2 people per flight. They plan to return in 2022.
The carnival and rides were once again provided by Peachtree Rides. While attendance numbers were down, Peachtree did see a small increase in sales. Peachtree Rides offered to renew their contract with the fair for 5 years. The dates for the 2022 Chattooga County Agricultural Fair will be August 25th-28th.