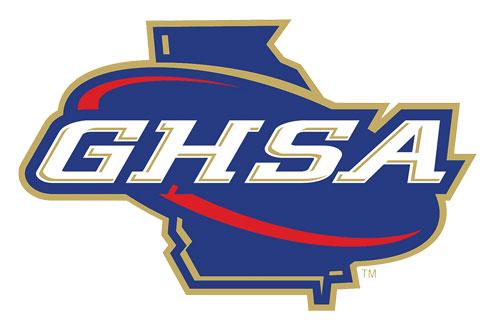 A total of four area wrestlers will head to Macon next weekend for the state traditional tournament as sectional champions.

In the Class A sectional at Darlington, Trion's  Alex Stewart took the sectional title in the 220 lb weight class.  Stewart had a first round bye because he was seeded #1. He won the next two matches by pins.  In the Championship match Stewart went against Buchanan from Mt. Zion. Stewart had beat him in three previous matches throughout the season. The match would prove to be a battle with final score of 8-7. This is Stewart's first sectional title and his season record improves to 36-4.
In the Class AA sectional in Toombs County Chattoooga's Griffin Jarrett, Ty Veatch and Alex Mears took the top spot on the podium.
At 106 — Junior Griffin Jarrett pinned his way to the finals, including a Fall over Area 1 Champ Jose Balderas, before picking up a 16-1 Tech Fall over Model's Pierce Fincher. Jarrett's season record improves 60-3. Griffin will be the heavy favorite in Macon where he will be chasing his third consecutive state title.
At 195 — sophomore Ty Veatch (51-9) is peaking at the right time as he rolled through a weight class typically dominated by upperclassmen. After pinning his way to the Finals, Veatch faced off against Vidalia senior Tahjah Watts (55-3) and scored the first Sectionals win of his young career. The 6-3 victory will place Veatch on the edge of the State bracket with a first-round bye next week in Macon.
220 lb Junior, Alex Mears earned Chattooga their third Sectionals championship with a Tech fall over Area One Champ, Dequavion Harper from Fitzgerald. With a season record of 58-3, Mears also pinned the Area 3 Champion, Javon McNeal, from Dodge County and will be a Top Seed at the State tournament next week.