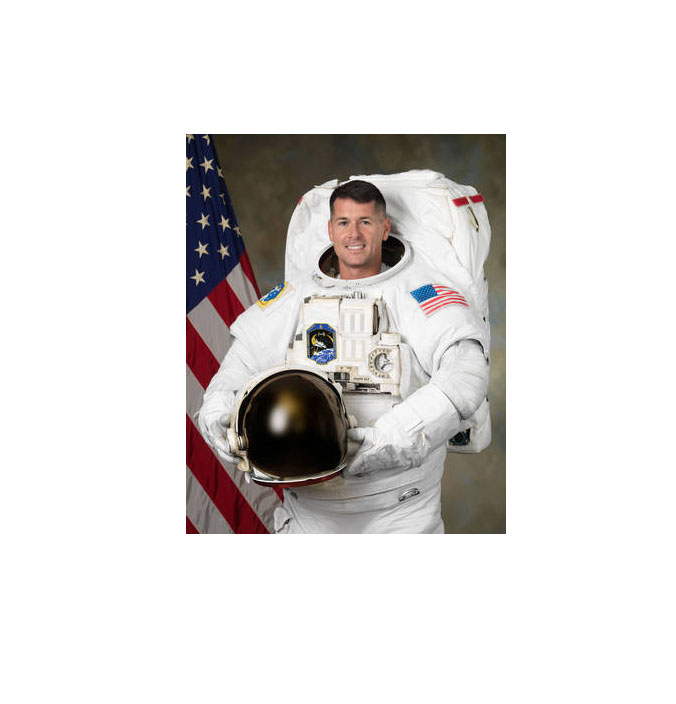 On the morning of April 23, NASA Astronaut Shane Kimbrough launched aboard the NASA SpaceX Crew-2 mission to the International space station. He was assigned as the Commander of the mission to the ISS, and is scheduled return in the fall 2021.

Georgia Background
Kimbrough graduated from The Lovett School in Atlanta in 1985. He received a Bachelor of Science degree in Aerospace Engineering from the United States Military Academy, West Point, New York, in 1989 before being assigned in 1990 to the 24th Infantry Division at Fort Stewart. He later received a Master of Science degree in Operations Research at the Georgia Institute of Technology in 1998 and was assigned as an assistant professor in the Department of Mathematical Sciences at the United States Military Academy.
Kimbrough's wife, the former Robbie Lynn Nickels, is from Marietta.
To read more about NASA Astronaut Shane Kimbrough, click here.