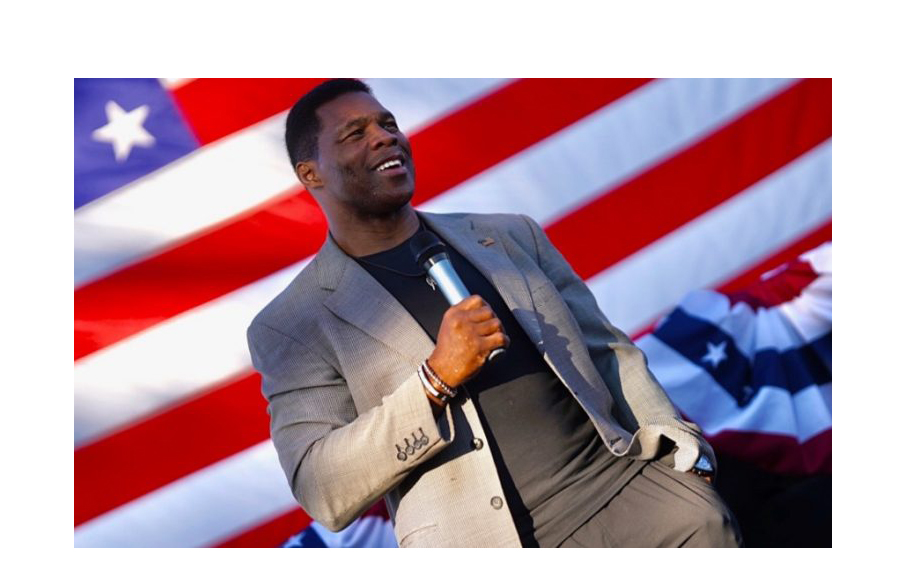 From Team Herschel:

Today, Team Herschel announced another major fundraising haul of more than $5.4M in the last quarter of 2021. These donations came from 44,364 individual donors in all 50 states. Herschel has raised nearly $10M since launching his campaign just under 5 months ago in late August.
"Team Herschel is so grateful for our friends and supporters across Georgia and the United States who are helping our campaign," Herschel said. "As we travel all over the Peach State, we are meeting thousands of hardworking Georgians who are fed up with the direction our country is headed. Though I have been blessed with many amazing opportunities, running for U.S. Senate to represent my home state is the greatest honor and privilege of my life. We could not do it without your help and are looking forward to winning the primary in May and the general election in November. Thank you for your support! It means the world to me and my family."
"This massive fundraising haul, likely the largest in the country for a non-incumbent, shows that Georgia Republicans are clearly united behind Herschel Walker and are ready to take on Senator Warnock," Scott Paradise, Campaign Manager for Team Herschel, said. "This race will provide Georgians with a clear choice: a senator who votes in lockstep with President Biden or a conservative leader who will fight for America. We will have the resources to make that case and plan to do so through November."
Team Herschel will file its detailed financial report for the 4th quarter with the Federal Election Commission by January 31.