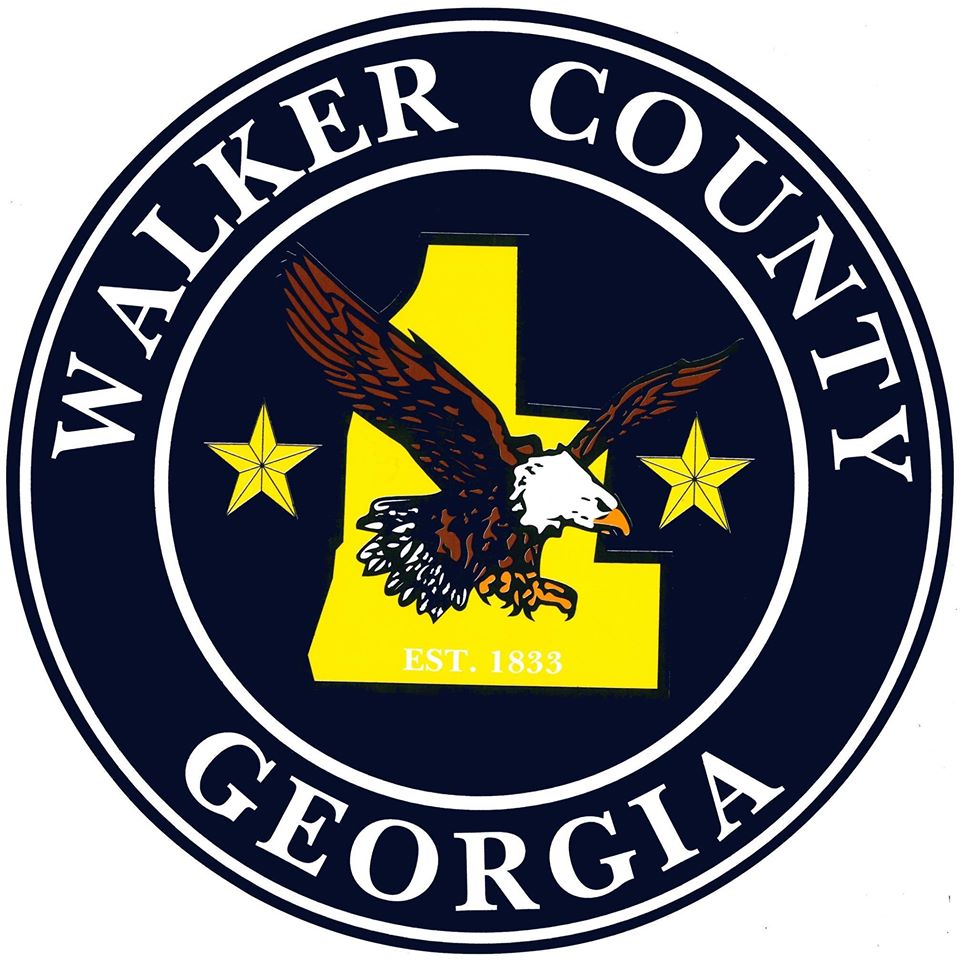 Nearly 300 Resolutions, Agendas and other materials are now searchable by keyword 
A request from the public to make Walker County Government documents searchable has been fulfilled. The County recently partnered with Municode to index and host its documents online.
Nearly 300 public meeting agendas and minutes, resolutions, proclamations and other documents have been included in the new online searchable database. Records from January 2017 to the current month are now available. Documents from 2010 to 2016 will be added before the end of the year.
"We've had several requests from the public to add a search feature to our online government documents," said Joe Legge, Public Relations Director for Walker County Government. "The public has always had the ability to search document titles on our website, but this new feature will scan the body of our records for keywords and highlight those phrases in each document."
Access to the new online searchable database can be found in the "Records" section of the county's website at walkercountyga.gov.
Walker County has also partnered with Municode on a recodification project. The lengthy process is expected to be completed in 2021 and will result in an updated official Code of Ordinances that will be free from internal conflicts and inconsistencies, conforms to the laws of the State of Georgia and is easily accessible in print and online for staff and citizens.