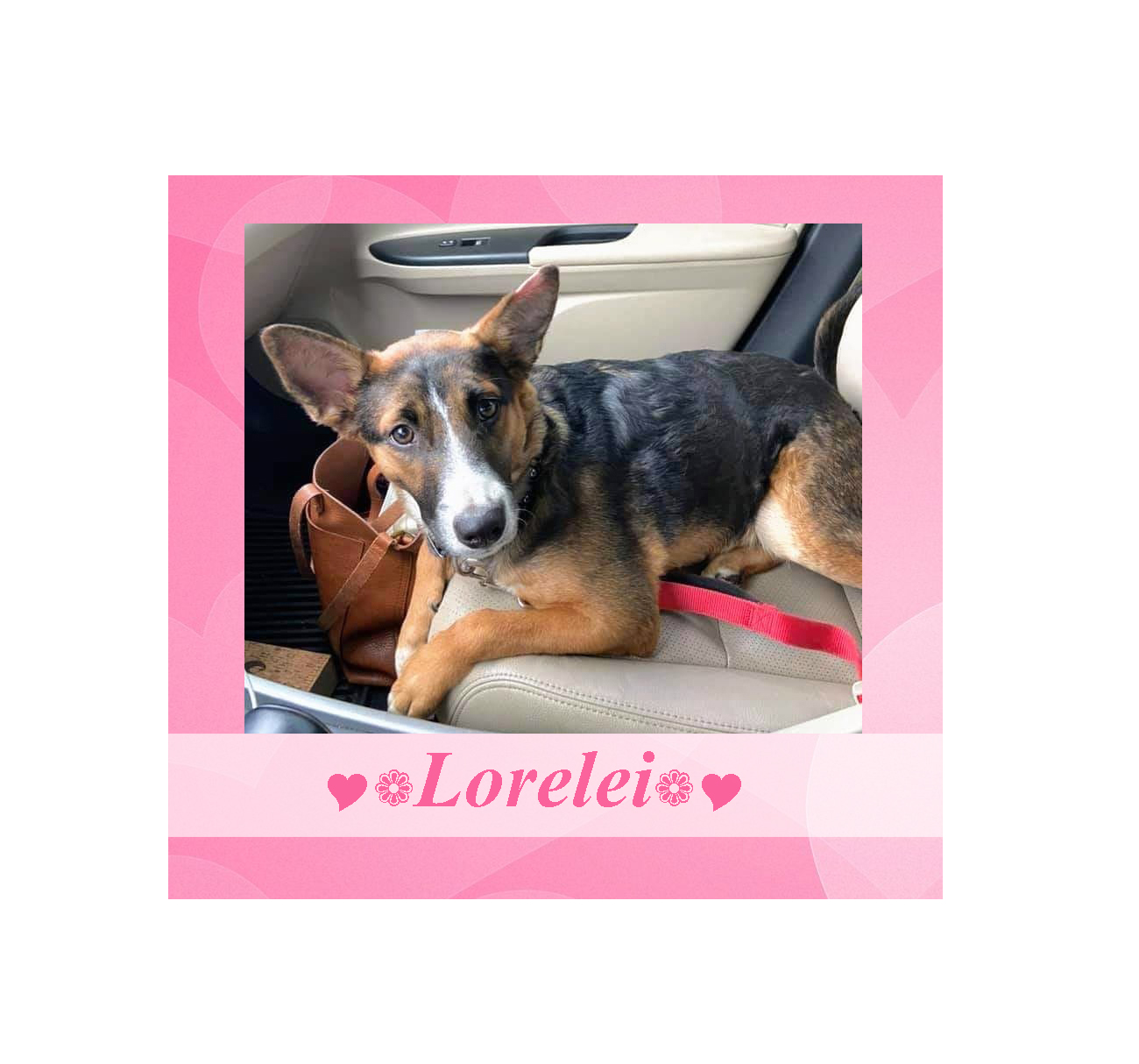 Meet Lorelei!
This sweetheart is a Shepherd mix who is approximately 1 year old. She loves treats, attention, and to play, play, play! Lorelei also loves children and gets along well with other dogs. She is a quicker learner, knows basic commands, is crate trained(working on house training), and sleeps through the night. Lorelei has such a positive, joyful temperament/spirit and loves everyone she meets. She is up-to-date on vaccinations and monthly preventatives. She will be spayed and get a microchip prior to adoption.


If you're interested in meeting Lorelei in person, email borohumane@gmail.com or call The Humane Society of Statesboro & Bulloch County at 912-681-9393.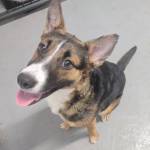 Supplies are always needed to help care for pets like Lorelei and her friends in rescue. See below how you can help.
http://www.statesborohumane.org/
The Humane Society of Statesboro and Bulloch County is a non-profit animal welfare organization dedicated to Animal Rescue and Low Cost Spay and Neuter Programs. We are a foster care only organization. All of the rescue animals in our care are living in foster home environments. If you are interested in meeting one of our 'Foster Fur Kids' call us at 912-681-9393 or email us at @ borohumane@gmail.com. Adoption Applications are available at statesborohumane.org. Stop by one of our adoption events, fundraisers or our Thrift Store (ReTails) to get involved. TOGETHER WE CAN SAVE LIVES!